Toolkit
There are a wide range of tools which can support your health literacy practice and this section of the website contains an overview of some of the main techniques and provides links to further resources and guidance. The national health literacy action plan and supporting materials advocates five key approaches to support health literacy with service users, you will find these in the Techniques page.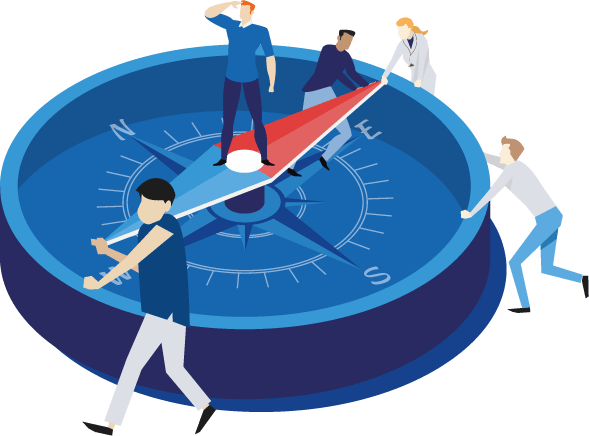 Techniques
It is easy to underestimate people's health literacy needs, this may be because those needs can be hidden or people are reluctant to admit that they haven't understood information that has been explained. Everyone can be at risk of poor health literacy and you should not assume a person's level of health literacy or their level of understanding. This section is dedicated to the five techniques recommended for good health literacy practice.
Techniques for your practice
Encouraging patient questions
We are responsible for ensuring that all relevant information is provided and understood it is important to support people in asking questions to help them find out information that is important to them.
Read more on encouraging questions