Health literacy is essential for patient safety, self management and effective health and social care relationships with patients, families and carers. Improving
Improved health and health outcomes for patients

Better patient and professional relationships

Improved understanding of medication information,




instruction and adherence

Reduced risk of serious health problems resulting from




misunderstanding and communication

Reduced re-admissions and repeat appointments

Reduced health inequalities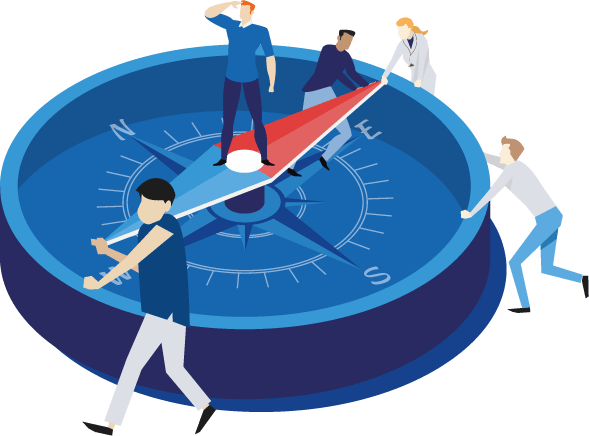 Impact
There are many definitions of health literacy available, the national health literacy action plan defines health literacy as:
"Health literacy is about people having enough knowledge,  understanding, skills and confidence to use health information, to be active partners in their care, and to navigate health and social care systems"
Health literacy relates to a range of communications including, written, spoken and visual. All health and social care staff in Scotland have a responsibility to support health literacy.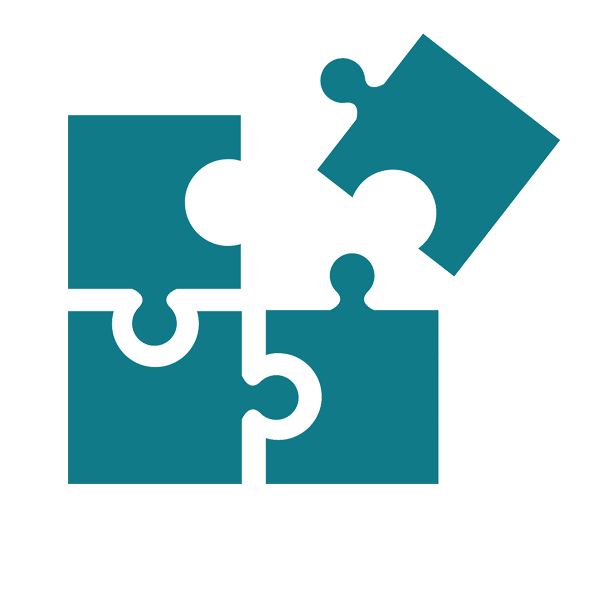 "This is bad enough" - by Elspeth Murray
Elspeth Murray's poem "This is Bad Enough" underscores the importance of taking health literacy demands into account when communicating health information or interacting with patients in a healthcare setting.